Enjoy brass music at its highest level with eurobrass.
Experience brass music at its highest level with eurobrass: impeccable technique, beautiful sound, and infectious joy, with a diverse repertoire that reflects the richness of God's creation. Enjoy famous works and hidden treasures from classical, choral, pop, jazz, musical, and gospel traditions.
The 12-member professional eurobrass ensemble was founded in 1978 and is led by a four-person team that spans two continents and the entire range of the ensemble: Kathryn Cheney (trumpet) and Ben Roundtree (tuba and bass trombone) live and work in Germany, Dr. Chris Woods (bass trombone) in the USA, and Angie Hunter (euphonium and trombone) in both countries. The other ensemble members come from both the USA and Germany. In addition to various trumpets and trombones, the ensemble includes horns, euphonium, and tuba.
The eurobrass ensemble is the flagship of the non-profit organization "eurobrass – music that goes beyond," based in Königsfeld, in the Black Forest of Germany. Since its founding in 2009, the non-profit works year-round to support brass players as they serve God and their churches.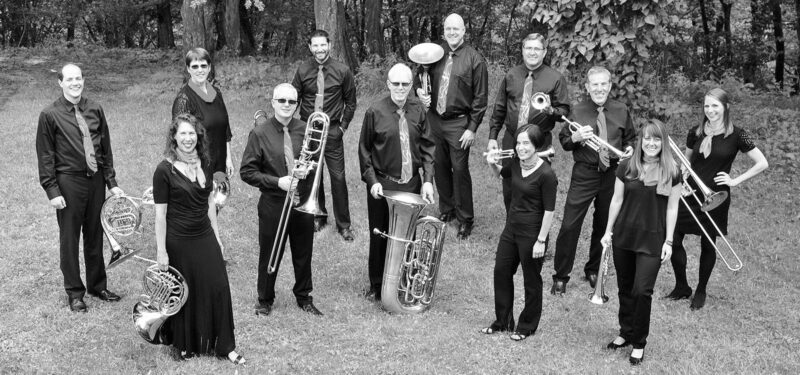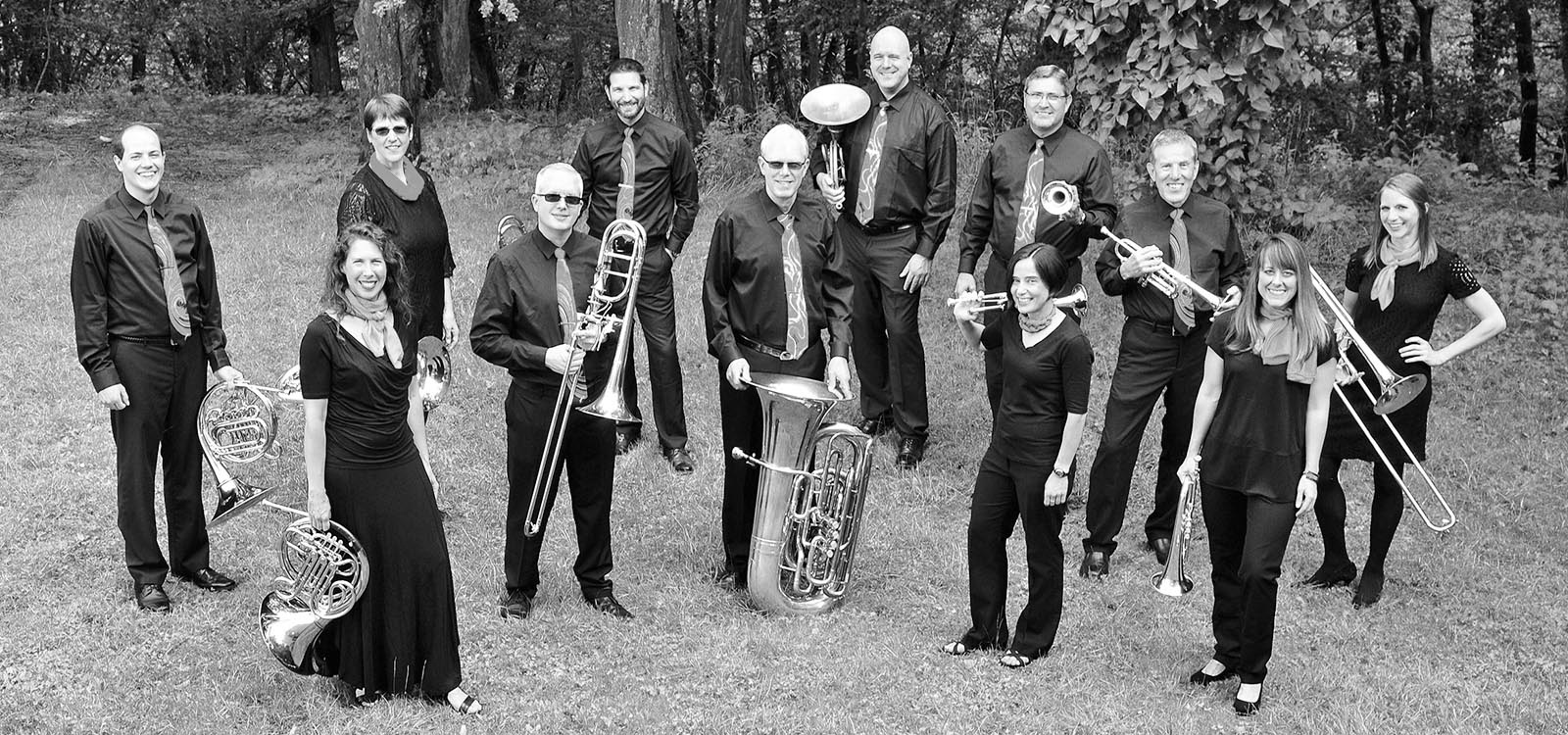 Concerts, workshops, and other news: here's where you'll find the latest from the eurobrass ensemble and from eurobrass e.V.