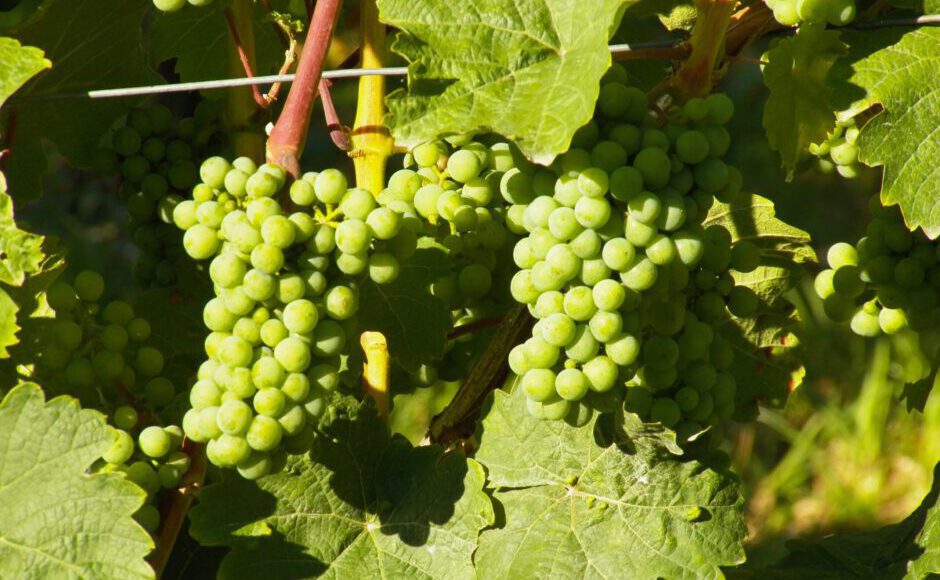 Worship service in Lendsiedel
We're excited to be a part of this worship service, where we'll be worshipping God in the beauty of his creation on the banks of the Jagst River.
In order to prevent the spread of COVID-19, the following precautionary measures are expected: masks, distancing, and collection of contact data. If the Corona situation in the area changes drastically, the necessary protective measures may change as well. Please check with the church office (Evangelisches Pfarramt Lendsiedel) about current Corona regulations if you plan to attend.