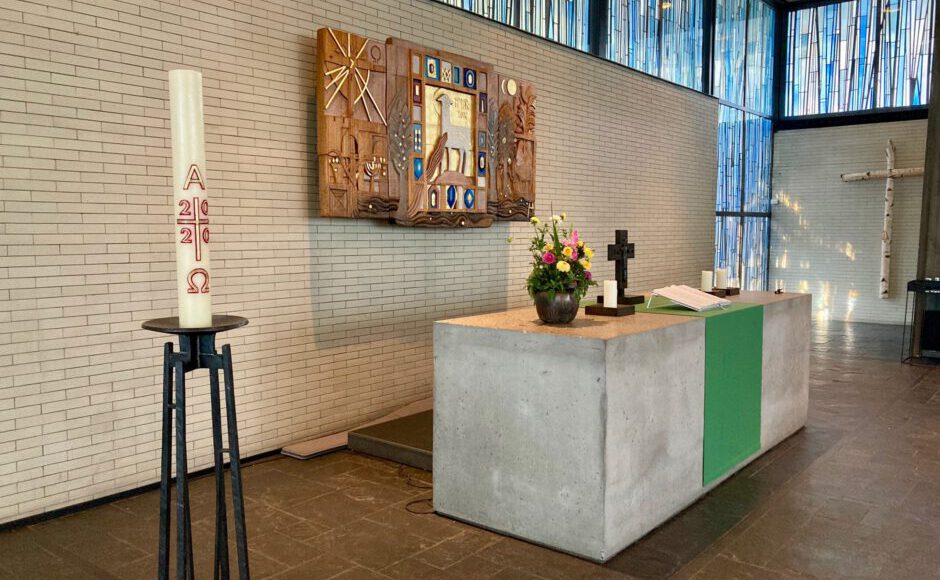 Worship Service in Mainz
Much of our tour this year looks different than usual—but our end-of-tour visit to the Auferstehungsgemeinde in Mainz remains the same. It's always a joy to join this church in worship.
Because of the Coronavirus, the number of people who can attend is limited, and prior registration is required. You can check here to learn more about the current Corona regulations in Mainz and to register (website in German). The service will also be livestreamed on the church's YouTube channel.